Skagit Valley College
Strategic Marketing and Content Management
Campaign Marketing
Creative Direction
Campaign Marketing
Creative Direction
Digital Advertizing
Photography
Social Media
Distance Learning: Pivoting during COVID-19
These campaigns were designed to span the distance between the college and students during lockdown with positive messaging. At first all classes were remote and SVC wanted to let students know there was still ways to learn and connect.
The Workforce ads targeted students who were interested in being essential workers with the thought that students who learned essential skills would be able to make a living more independent of the virus's effect on the market.
Running Start students were also targeted, and was a bright spot for the college, with aspirational messaging to motivate high school students to enroll, follow their dreams and leap frog their peers by getting college credit and certificates when others were just graduating high school.
Digital Ads: Workforce, We're Here for You!, and Running Start
Emphasizing connection and support as the college and students pivoted to remote learning, these ads ran for 3 quarters targeting niche audiences: Running Start, Workforce, and a general messaging to help students know the college was ready to help them with online help, funding as well as laptops, wifi hotspots and more. The metrics were unremarkable given the pandemic—enrollment across the state and the country were down uniformly. These campaigns were credited for keeping people engaged and informed—and some classes in the workforce program (automotive, diesel, manufacturing, marine technology) had decent enrollment.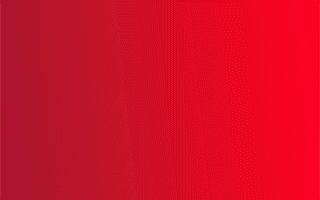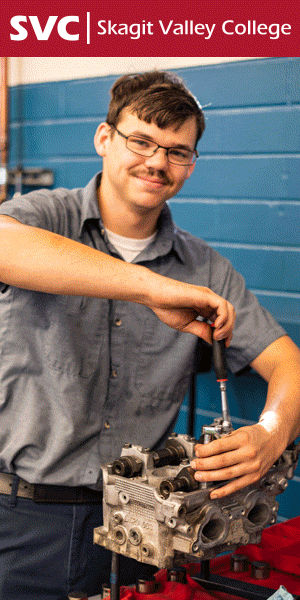 General Awareness Print Ads