Skagit Valley College
Strategic Marketing and Content Management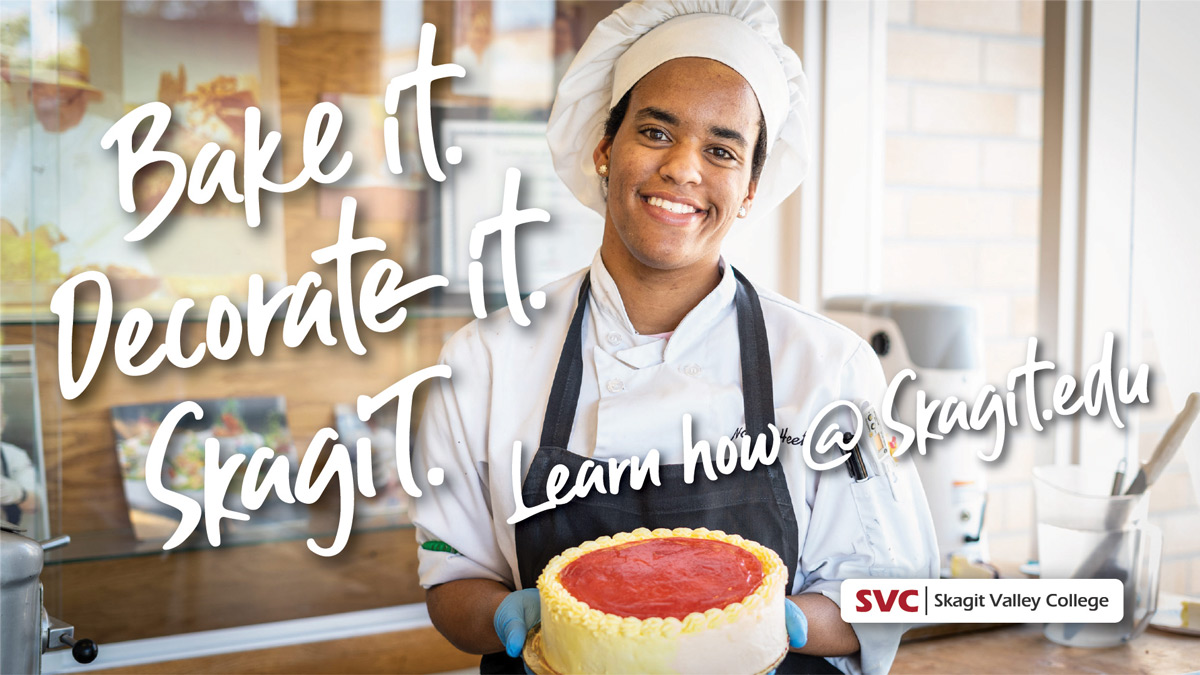 General awareness campaign featuring a three-part tagline ending with the word, "Skagit" (pronounced with a soft g). Students were featured actively pursuing their education towards their career.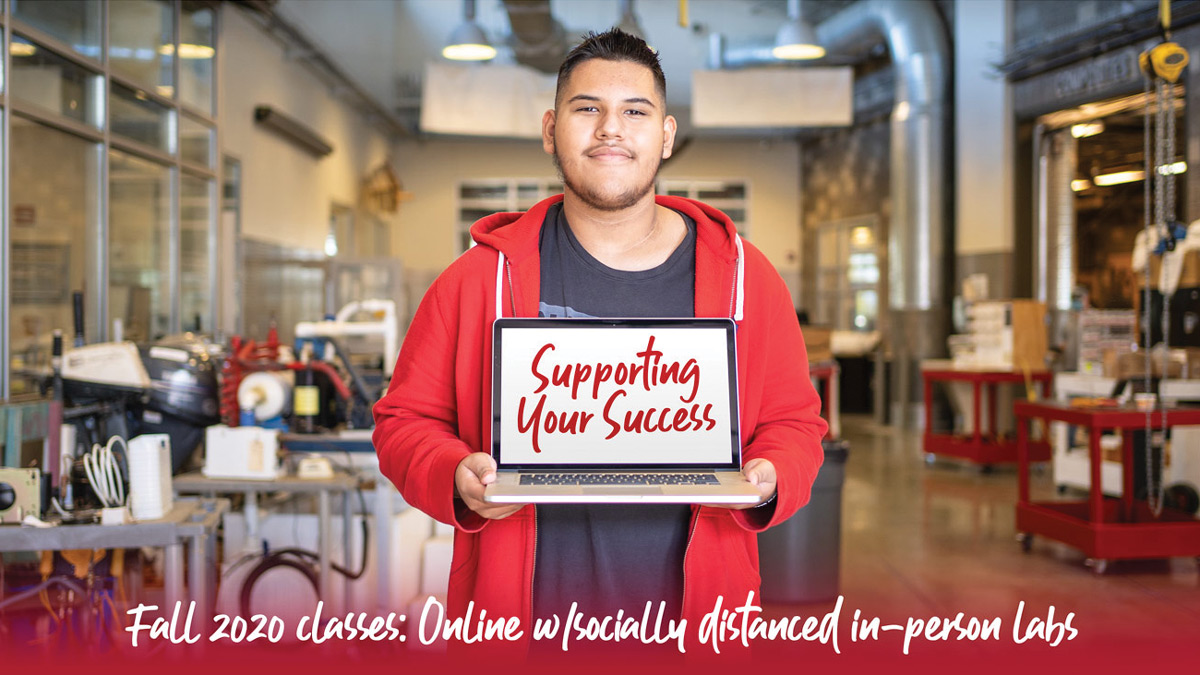 Connected campaign during COVID-19 pandemic was a complete pivot in messaging during lockdown to one of connectedness, support, and resilience, while showing education options.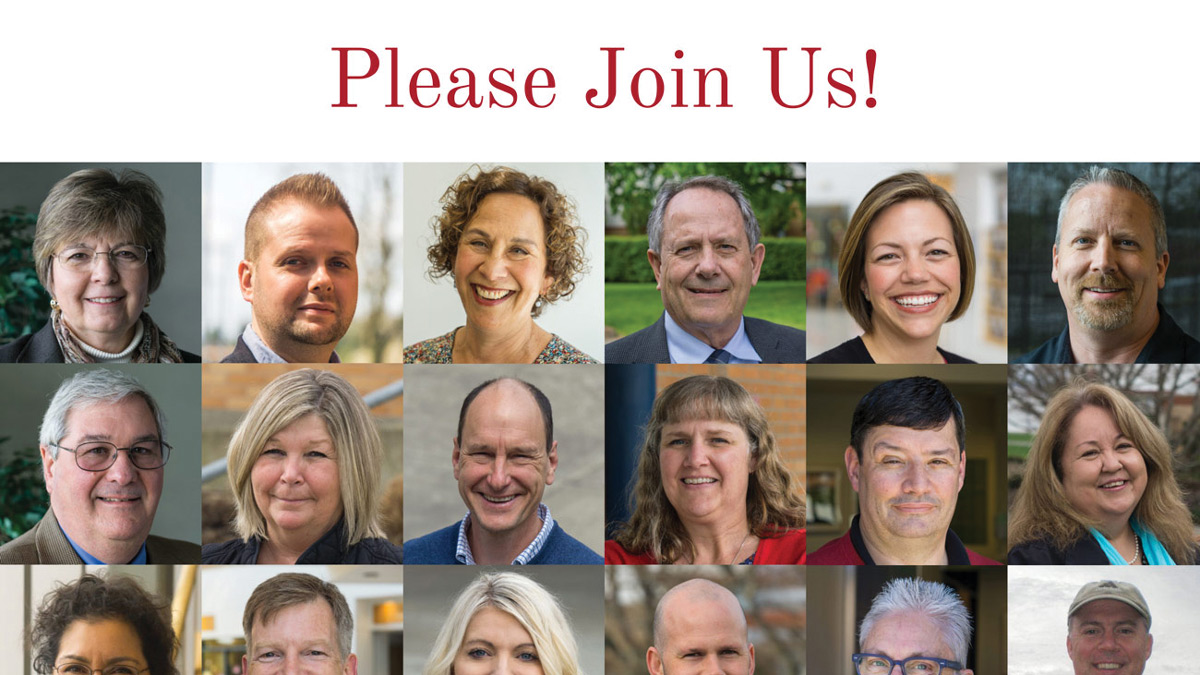 Award-winning email campaign for the Skagit Valley College Foundation—raised over $50,000 for student emergency funds, and boosted staff and faculty participation by 35%.
High-impact videos increased enrollment, winning several regional and national awards. Digital video ads targeting Running Start students, helped boost enrollment countering a national trend.
Starting with a one-off shoot I soon became the de facto photographer for the Skagit Valley College where my images were used throughout the website and then in nearly all marketing digital and print projects.